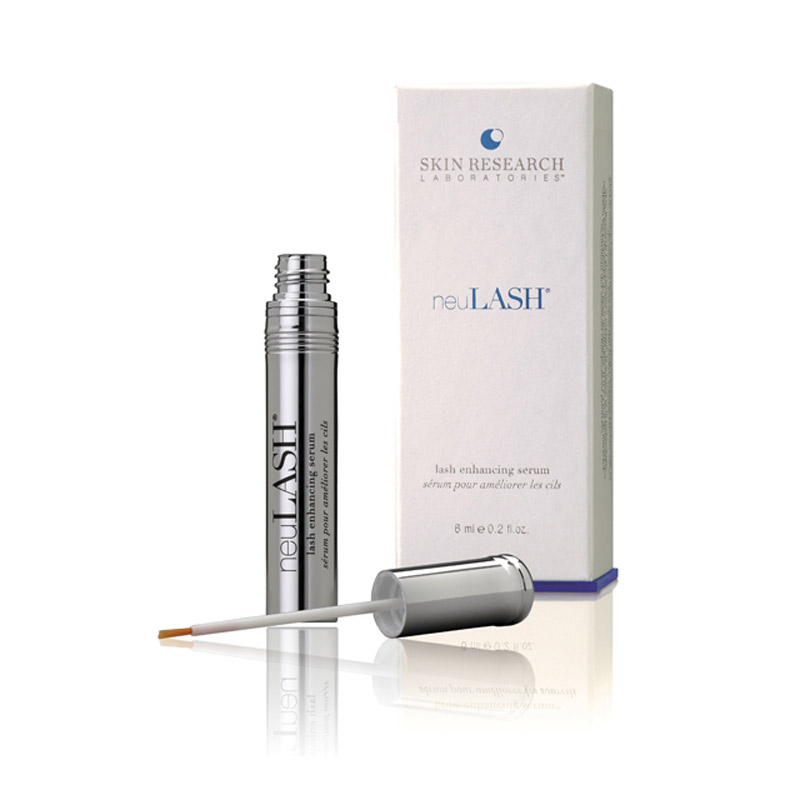 Neulash lash growth serum is recommended to the people whose eyelashes are weak, brittle, short, and distressed by various beauty treatments or diseases. The beauty product can be used on dyed (henna) eyelashes. Neulash lash growth serum is colourless.
How to use it?
The lash growth serum has to be applied to eyelash root line thanks to a thin brush. The cosmetic has to be put on using a smooth movement. Next, we have to wait until the product gets absorbed fully. Best, if the procedure is followed in the evening. After putting on Neulash, it is possible to experience a slight tingling sensation. This is the effect of the active substances getting deeper into eyelash bulbs.
For that reason, it is wiser to apply Neulash lash growth serum at bedtime, to do not feel the discomfort during day and to do not get distracted by it.
How does it work?
Active and natural components of Neulash lash growth serum penetrate deep into eyelids to stimulate lash growth by reaching eyelash follicles. The product works best at night, when we sleep. Moreover, the cosmetic has to be applied on cleansed, completely make-up free skin. Thanks to this, Neulash can work freely, affecting eyelash bulbs.
What effect does it produce?
Neulash lash growth serum reinforces eyelashes. They become thicker and better moistened as they stop breaking. Although the product is said to contribute to eyelash extension, it is just an unfulfilled promise. Unfortunately, eyelashes do not become longer. All that really happens to eyelashes, can be described in the following way: eyelash ends, that are usually fair, become darker. And this is what makes eyelashes look longer. Certainly, it is only a visual effect. It is a pity since the same effect is obtained due to coating eyelashes with a regular mascara.
What is inside?
A nice surprise is that Neulash contains several natural substances, like for example, pumpkin seed extract, biotin, allantoin, pantothenol, and soy oil. These substances are gentle in action. Manner of Neulash working can be also described as gentle. Basically, we should not expect Neulash to transform look of our eyelashes dramatically. Instead, Neulash should be treated as a nice, vitamin and nourishing treatment for our eyelashes.
How does it look like?
Neulash lash growth serum looks just okay – it is a silver tube with carvings. It looks neat and exclusively. The box is fairly big and white. Neulash lash growth serum is available in two versions: 3.2 ml and 6 ml.