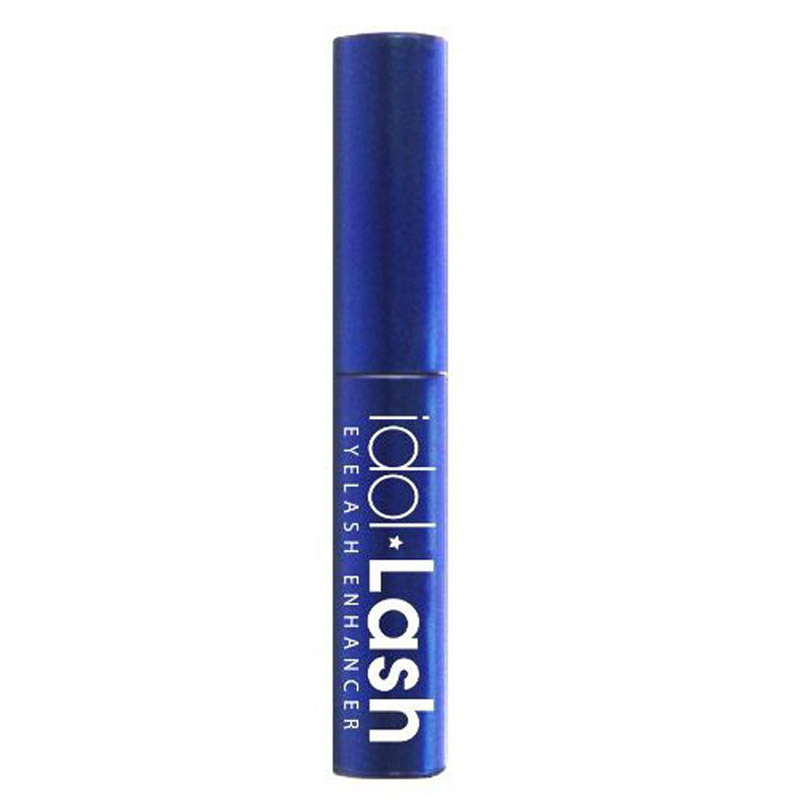 American brand, Pacific Naturals, is known for launching high quality diet supplements and cosmetics. Its products notched up a considerable success because of the great performance they are characterized by. Idol Lash lash growth serum extends, darkens and strengthens eyelashes.
How to use it?
It has to be applied in the evening, after precise make-up removal. The lash growth serum is put on alike a regular mascara. To illustrate, upper and lower eyelashes have to be coated with the beauty product. Then, we have to close our eyes and go to sleep. Idol Lash lash growth serum works while we are having our night rest. It is important to prevent the cosmetic from reaching eyes.
However, if such an accident happens, it is advised to wash down the cosmetic with huge amounts of water.
How does it work?
We are sleeping and Idol Lash is penetrating into our eyelashes improving their look – it thickens, extends, curves, and improves density of theirs. The outcome is supposed to be noticeable after four weeks of use. According to the clinic researches conducted in the lash growth serum's institute, eyelashes are expected to improve their density about more or less 82% and become 25% longer.
What effect does it produce?
It is a little bit bothering that many women do not express positive opinions about Rapidlash lash growth serum. In other words, the beauty product holds as many positive as negative reviews. Often, women report on observing just a minimal change. In fact, the effects promised by the producer differ from what females are claimed to achieve – the results are said to be really impressive and clinically proven. Maybe the owners of Idol Lash were not patient and persistent enough when it comes to application of the product? Or maybe Idol Lash does not offer such benefits since it has to be applied on eyelashes only? As a consequence, the lash growth serum has no access to affect eyelash roots.
What is inside?
Idol Lash lash growth serum contains neither allergic nor harmful substances. The main ingredient is hydrolysed keratin of antistatic and rebuilding action. This substance nourishes both skin and eyelashes by keeping moisture inside hair.
How does it look like?
A very smart, blue box stores a tube of the very same colour. The tube hides a regular brush, the same as used for coating eyelashes with a mascara. The applicator has to be cleansed frequently, because it is big enough to collect all the impurities that have gathered throughout a day on eyelashes. The residues of cosmetics that linger on the applicator might also lead to irritations and allergic reactions. Undoubtedly, a more convenient solution is using a tiny brush since it is easier to keep it clean.
Does it have any drawbacks?
The greatest disadvantage of Idol Lash lash growth serum is its price, especially, when we know that the outcomes produced cannot be labelled as spectacular. Moreover, Idol Lash can irritate because of the huge brush that has to be constantly cleansed.